Blog Posts - Espn-the-magazine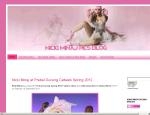 Nicki Minaj and Kobe Bryant covering up coming ESPN Magazine's forthcoming Music Issue Check out the exclusive first look of the magazine Friday, January 24, 2014.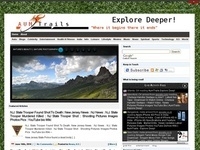 Sarah Reinertsen Sarah Reinertsen, the first female amputee to complete in the Ironman Triathlon World Championship, is one of six covers for ESPN the Magazine's Body Issue, reports USA Today. Good for her for being bold enough to...