Blog Posts - Espvisuals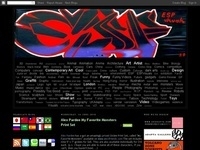 Hi everyone, Its time we did a massive overhaul to our website as it's been going for seven years now! We have now moved everything over to www.espvisuals.co.uk where everything has resumed as normal. Please update your bookmarks! Thanks for your c...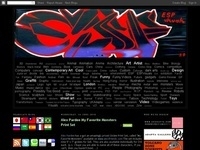 ZIAH - Limbo [official video] from HARUKA IRIE Myself & Irieman were commissioned to produce a music video for up & coming producer, ZIAH. We managed to shoot the video in a 17-hour straight session!! Major props to Irieman for his brilliant edit...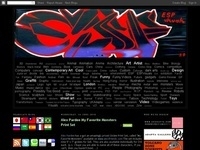 We just hit 1,000,000 pageviews!! A huge thanks to all our readers everywhere!! Thanks for the support and we hope to keep you entertained for another million!!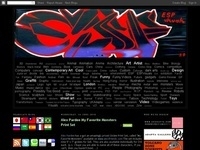 ESPVisuals have teamed up with Soundcrash once again, for a competition to give away 2 FREE TICKETS to go see DJ KRUSH & Many More Artists on the 28th January @ HMV Forum. All you have to do is email us with an answer to the simple question;&nbs...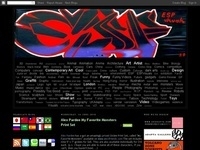 I've been compiling some sketches over the last few months and put this together. Print one out and give it to your younger brother to colour in for Christmas!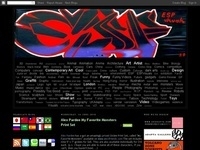 Some shameless self promotion here, but we have actually maxed out our personal Facebook account and cannot accept any more friendships. Therefore, we have had to create a FB Page to keep up with all the friend requests. If you want to show us some l...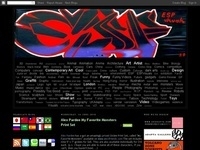 Yes, I'm addicted. Yes, I have a problem........ Glow In The Dark 3.5-inch Buddha Statue Gizmo with pull-back action Glow In Dark Munny DIYFlying Cat by Nathan Jurevicius Glow In the Dark Puppet Master from 1989 Sham Da Clown by MADL (ltd. to 300) Me...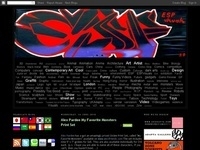 If you have a spare 10 seconds, please would you do me a big favour and check out JJ's (ESP crew) entry into this years E4 Sting competition. If you like his Sting, called "drip-e", please vote by clicking YAY! Thanks alot!!! Altogether, it takes 12...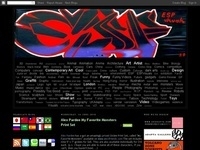 It's here!!!!!ESPVisuals now has its very own RSS reader so you can enjoy all your favourite art, graff, toys and videos whilst on the move, all laid out neatly.A HUGE thank you to Implode for spending who knows how much time on this.You fucking rock...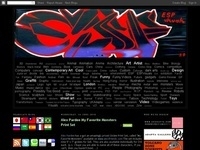 Many thanks to Word To Mother for his lovely 'ESP' header that has run for the past 6 months. Get ready for a new slick-looking banner from another close friend in the next few days....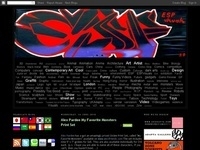 ESP were asked to make a very short video segment for design mag, IDN's 15th Anniversary Book. With the brief asking us to explore what design would be like, 15 years from now, we decided to create a fictitious computer game that 'immersed' its playe...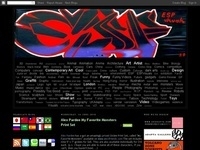 In 2007 ESPVisuals were invited by IdN to submit some content for their 15th Anniversary special edition hard-cover coffee table book and accompanying DVD. Featuring around 450 artists the book is a phenomenal insight into the creativity of many of...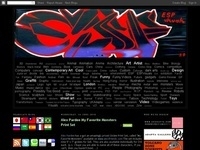 ESPV recently had the opportunity to work with Ocean Conservationists Sea Shepherd, Australia. PHilfy put together a CD design which will be used on the compilation CD featuring Auzzie rock bands, to be sold across Australia to raise money for Sea...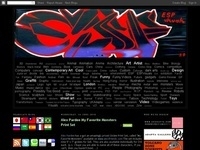 To all those who have been reading from the start, we wanna thank you from the bottom of our hearts! 1000 posts and still going strong, with more readers regularly joining us every day. Illustrations by Zoe LaccheiImages [VIA]...