Blog Posts - Essaouira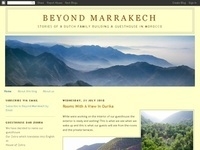 Mystical and magical Essaouira, history breathes hauntingly through the streets of this town. Dark, small alleys and the many arches whisper tales of times long gone by and it only needs a little imagination to visualise the caravan trade from sub-Sa...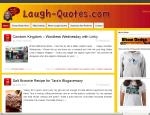 We are in the beautiful seaside town of Essaouira, Morocco in North Africa.  No Halloween here, just beautiful sunsets every night, perfect for Wordless Wednesday. Sorry, nothing funny to say today. Unless otherwise noted, all photos on this page ©...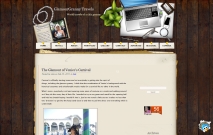 "Essa…what?" my travel companion Mary asked. "Where do you want to go?" "Essa—ouuu…rja," I repeated, savoring every sound. I admit, I had secretly practiced. Everybody can say' Casablanca' or 'Marrakesh', but to get your ton...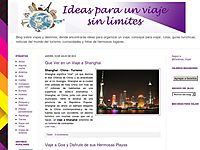 Viaje de Relax a Essaouira Marruecos Situada en una península frente al Océano Atlántico, Essaouira es un destino turístico con mucho encanto que sorprende a los viajeros. En primer lugar por la imponente arquitectur...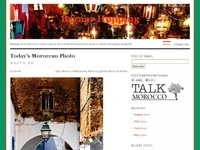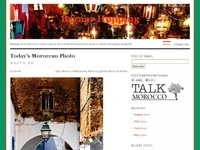 ******************* Photo from trekearth.com...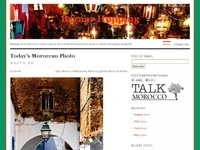 *************** Photo by Louise Adby...