Blog Posts - Esther's Fast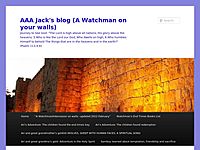 Economists like to foretell the future. I too. But I know the human mind. We are vulnerable to innumerable variables that distract. In my two previous blogs I recorded my thoughts on Esther's fast. I did not go through a full fast due to my lon...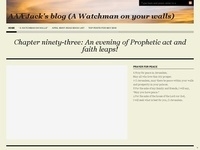 Queen Esther requested her people in Susa to fast for her and with her for three days, "do not eat or drink." It means total abstinence from intake whether solid or liquid. This is a fast that demands preparation. But she issued the comma...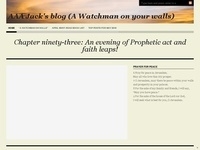 The watchman was prompted to fast a modified Esther's fast for three days and thereafter four days' Daniel's fast. The reasons? For money. Why? The goal is to sharpen his discernment to prevent thieves (the enemy) come in to steal,...