Blog Posts - Ethical Journalism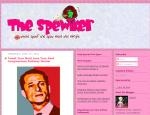 Weinergate is in full thrust and poised to ejaculate a member of Congress. Too "pun on words" for the latest scandal rippling its way out of Washington? I'll say. What, exactly, is Weinergate? The weiner jokes have been coming fast and furous since...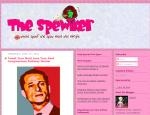 Has Time magazine lost its mind? I recently had the misfortune to peruse its "100 Most Influential People in the World" issue and am saddened and dismayed to behold the rag which this one great news weekly has become. Who are they kidding? For one t...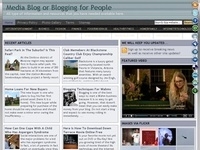 News writing has been juxtaposed vis-a-vis SEO writing to the discomfort of some newsroom-rooted media writers. This is because, aside from news information, keyword-rich internet articles populate in the worldwide web. SEO services companies churn o...