Blog Posts - European Film Awards Winner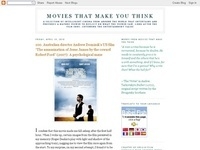 Youth is the most rewarding film of 2015. It is not just humorous; beyond the laughs it has a depth that any inattentive viewer is likely to miss. It has deservedly won the Best Film, the Best Director and the Best Actor (for Michael Caine) at...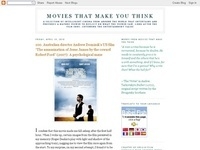 Denmark has two interesting filmmakers alive and actively making films: Thomas Vinterberg and Lars von Trier. They co-founded the Dogme 95 movement in film-making. This movement vowed to give importance to story, acting and theme and give least impor...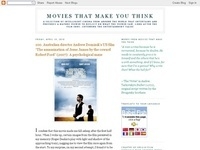 Paolo Sorrentino's The Great Beauty has two small yet important facets in common with Terrence Malick's The Tree of Life. Both films begin with a profound quote that provides a key to the viewer for a full understanding of the film that follows.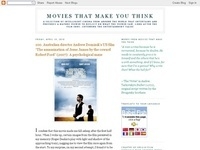 Lars von Trier's Breaking the Waves is just amazing cinema.It is essentially a film about the relationship of a newly married couple Bess (Emily Watson) and Jan (Stellan Skarsgard). It is an unusual film as it never really bothers to explain to th...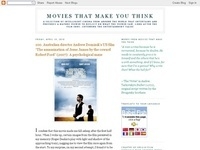 Amour is the best film that this critic viewed in 2012. There are two ways to appreciate this film. One way is to appreciate its subject and the second is to appreciate the artistic manner the contents of the movie are presented to the viewer. ...