Blog Posts - Eurosceptics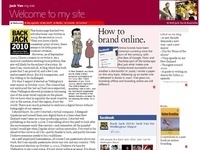 BBC Some of those Guardian readers are smart. Unlike the comments' section on certain New Zealand newspaper websites, or on YouTube, it was a pleasure to read this one about Brexit on the left-leaning British newspaper's site. If you̵...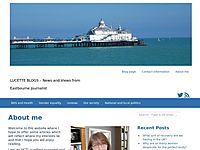 There seems to be an endless stream of stories about UKIP candidates making racist tweets and statements in the media as the date for the european elections is approached. Nigel Farage must be thrilled with the coverage he is getting on the TV and in...