Blog Posts - Euthansia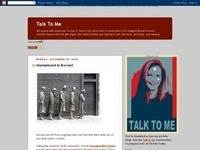 Lory- was euthanized today by Miami Dade Animal Shelter. She was two years old. People cared enough to pledge $92 towards Lory's rescue, but to no avail--no fosters, no rescue, no new owner. The destroying of healthy animals will only ge...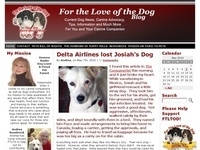 No more lonely cold nights or hearing that I'm bad No more growling belly from the meals I never had. No more scorching sunshine with a water bowl that's dry. No more complaining neighbors about the noise when I cry. No more hearing ̶...