Blog Posts - Events Attended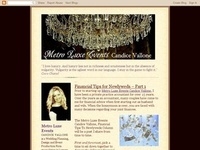 Christmas Trees and Holiday Lights are one of life's magical moments. Each year, we at Metro Luxe Events Candice Vallone love to select many display both here in the USA and around the globe to showcase. Chris...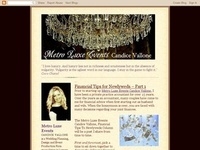 Metro Luxe Events Candice Vallone along with Executive Chef Daniel Vallone participated in the Diffa 2011 Cocktails by Design competition. We are proud to announce that Chef Daniel Vallone, who represented Tam-O-Shanter Country Club, and Candice Vall...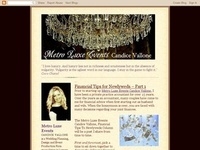 DETROIT PREVIEWS "THE CARRIE GOWN"Last night, I attended the Crème de la Crème fashion and afterglow party held at the beautiful Detroit Athletic Club; the event was hosted by the charismatic Jon Jordan, channel 4 fashion editor.The purpose of the...