Blog Posts - Ever Bilena Advance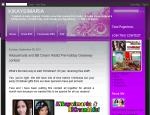 Ever Bilena Matte lipsticks – these are probably the most famous line of lipstick from a local brand. From fellow beauty bloggers to beauty gurus in youtube, all of them have something to say about these lipsticks. It became even more popular when...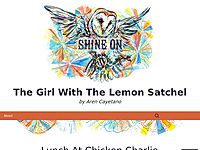 Good evening my dear readers! Its time for another beauty post! Summer is here and even the nights are hot and humid. I really need beauty products with cooling effects on them like peppermint or mint extracts/scents. And don't even forget abou...