Blog Posts - Ex Cops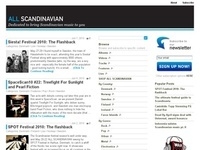 Since the release of the EP 'Nattens Barn' Danish one-woman-black-metal-band Myrkur has been surrounded by massive hype. So much that the debut album, 'M' (due in August), can almost only disappoint. Well, maybe not, if the fi...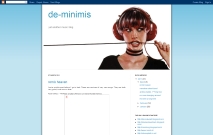 I came across this quite randomly on Soundcloud and I'm already hooked. From Carolina and Denmark they sound great; superb riffs, fresh voices, catchy tunes - all you need in a great band.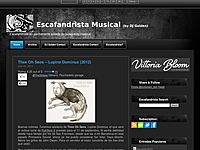 Género: Twee pop, indie pop. True Hallucinations será el título de largo de Ex Cops previsto para el 22 de enero del 2013. Su estreno en sociedad fue face unos meses con el single You Are a Lion, I Am a Lamb, y entonces ya mostraron su cartas basa...