Blog Posts - Ex-christian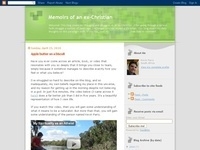 A feeling of loss. That is all that remained from my walk away from faith. In the early years my struggle was dominated by anger, frustration, doubt and fear. But as the crumbling theist worldview that I grew up with completed its slide into the sea...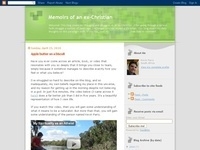 Hebrews 10:24-2: The loss of a cohesive community The ideas advanced by the brand of Christianity I grew up with may have been very bad, but the Christians I knew were really good people. Although I no longer accept the claims made by Christianity,...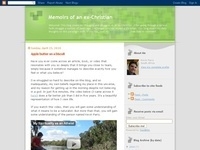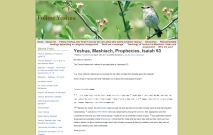 I was a devoted Christian between 2001 and 2007. Being a Christian I had used Christian glasses and interpreted in a Christian way. When understanding that Ribi Yehoshua – the Messiah – of Nazareth was a Torah-observant Jewish leader, I u...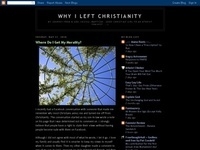 Many ex-christians get questions from baffled people still immersed in religion about how they became an "ex." What led them to decide that they were no longer Christians? I have heard varying answers and they are all as different as the people a...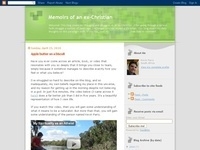 William Cody Bateman left the following comment on my last blog post:You cannot be an "ex-Christian" because, in order to [be] a "Christian" in the first place, you must have been "born of the Spirit."I gave my heart to Jesus when I was a boy; recomm...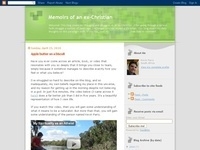 By Kevin ParryWhen I once looked into the heavensAnd into the starry lit skyI thought I could see your wonderAnd thought I could never denyThat you were the Rock of AgesThe potter, and I the clayThat you were my creatorFor whom I could only obeyThat...