Blog Posts - Examination Of Witnesses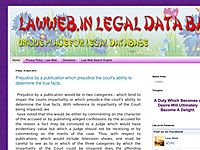 In our opinion, the procedure adopted by the Sessions Judge was not strictly in accordance with law. Once the witness was examined in-chief and cross-examined fully, such witness should not have been recalled and re-examined to deny the evidence he...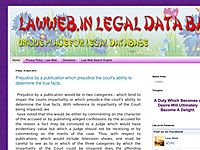 It has to be borne in mind that Section 311 of the Cr.P.C. confers vast discretionary powers on the Court to receive additional evidence which is germane to the issue involved in the case. The Apex Court in Natasha and Vijay Kumar (Supra) while consi...