Blog Posts - Expats In Taipei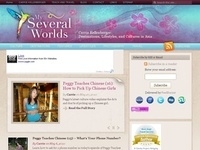 NAKEDFOOD Taipei is a raw food and wine restaurant. Their food philosophy: A healthy life should be artful, but also full of flavor and satisfaction. Continue Reading →...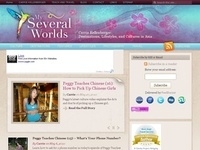 Tom Rook is a British artist living in Taipei. 'Dragonflies' is a finalist for the International Artist Grand Price at Art Revolution Taipei. Tom creates mostly in pencil, pen, and ink. His drawings of cities in Taiwan and from his homeland are utter...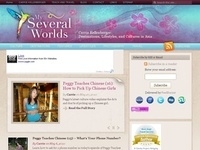 What do donuts, vinyl and toast have to do with one another? Come to Themba Child's art show in Taipei on August 4th, 2012 to find out!