Blog Posts - Expensify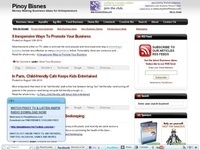 Are you a business owner who needs some extra help when it comes to managing your company? Perhaps all you need to do is to download a few business apps that can absolutely assist you......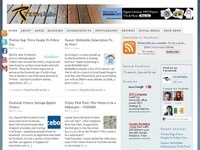 In this day and age, we have an app for literally anything. It is incredible to think how a small amount of code can help increase the productivity for not only a business, but daily life activities as well. Day by day, we are being introduced to app...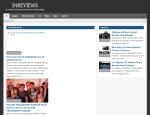 Today we come to one of those applications that make your life easier. If you're like me and you are rather clueless definitely… more » The post Mooverang; Efficiently Manage Your Finances appeared first on 24reviews.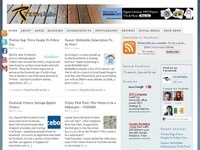 When most people think about cool apps, they think entertainment and games, and yes there are some really cool fun apps around; in fact they dominate all the app markets. But there are also many apps that can help us with our day jobs and many of tho...