Blog Posts - Exploring Philippines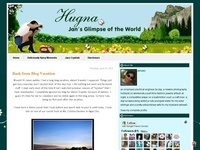 Landed at NAIA Terminal 3 at 11:45PM from Cagayan de Oro, the 3 of us went directly to booked dormitory in Quezon City. Still, thinking we're to spend our whole day the following day. The next day, with the trip to the beach cancelled,...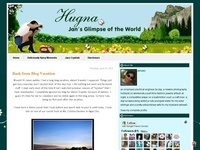 The last time I was in Camiguin, was like 10 years ago. I already forgot how this beautiful island looks like, until last week when we had our division's in-house seminar at Villa Paraiso Apartelle. It was a two-day seminar, that we squeezed everyt...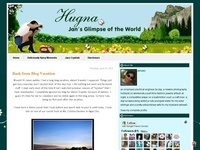 I was supposed to write this post in continuation to my Davao series of adventures but my offline job is so demanding lately that I already had another trip to Davao City last week and this post is still on my draft. Huh!Life has been very busy for m...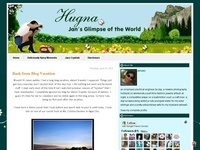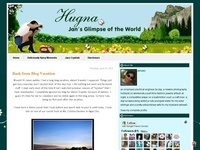 The main purpose of visiting the Province of Guimaras is the site visit of the newly installed Wind Farm. We started off, by taking a pumpboat from Iloilo to Jordan Ferry Terminal. Since, we're a group of 11 and with no time to wait for...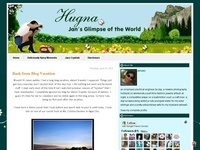 On June 15, 2015 on board Cebu Pacific 16:40 flight, my boss and I flew to Iloilo City from Laguindingan Airport to attend a work related meeting. We arrived at the Iloilo Airport 30 minutes ahead of schedule, but had to stay an hour waiting for the...