Blog Posts - Extension Tubes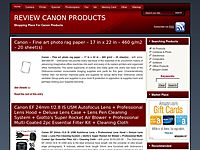 Fotodiox Canon EOS Macro Extension Tube Set for Extreme Close-Ups – With Cheap Price – A Macro Extension Tube is an affordable and simple way to turn your existing lens into a Macro Lens. Unlike the add-on close-up lens, it will not alter...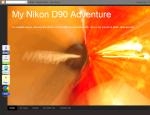 ISO 500 40mm f/5.0 1/125secBeing a landscaper, I love plants. So plant and flower photography is something I enjoy. To get interesting photos of pla...