Blog Posts - Externship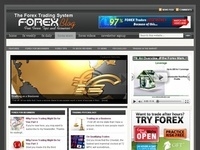 finance During my time at the Frommer Group, I got to talk to many traders, including the CEO Mr. Frommer, about the risks and rewards of pursuing a career in finance. Mr. Frommer also gave me keen insight into the true happiness that comes from c...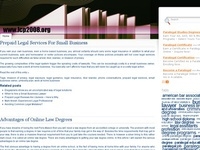 You have spent your undergraduate years preparing for a career in law. Or perhaps you have only recently realized that a legal career is an appealing option. The first and one of the most important decisions you will make on the road to that legal ca...