Blog Posts - Extinct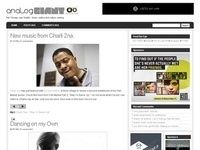 First thing is first I have been listening to this track all week on repeat. If you haven't checked it out yet the sublime Flight Facilities released their new track "With You" featuring Grovesnor. Its incredible. Not "Foreign Language" incredible bu...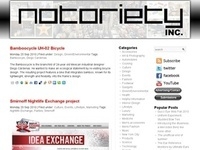 DJ/Producer A-Trak returns for the May edition of his Fool's Gold Radio series. The May edition is an one hour-long mix showcases EDM exclusives and remixes from LA Riots, The Partysquad, Alex Metric, Van She, Totally Enormous Extinct Dinosa...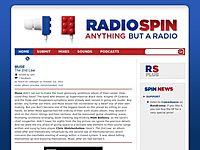 Trouble is one of the most eagerly awaited debut electronic albums for years, with previous singles Garden, Tapes & Money, Trouble and Household Goods joined by a wealth of new music. Surely and steadily, Totally Enormous Extinct Dinosaurs has se...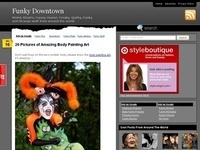 Dunkleosteus Stella manatee Saber-toothed Tiger Neanderthal Meganeura Mammuthus Giant pine Bison bonasus American Chestnut Tasmanian Tiger...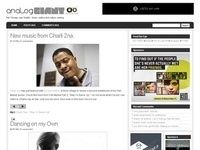 First things first great track from Nas. Hip hop legend etc. etc. I am sure you have already heard it but if you haven't check it out.Next track is from our favorite Parisian, Dimitri from Paris with his remix of Holy Ghost!'s track "It's Not Over."...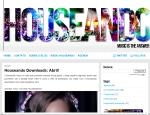 Pra quem curte um som mais alternativo mas sem fugir do Houseando, olha que bacana o novo vídeo do Totally Enormous Extinct Dinosaurs, formado por apenas 1 integrante, TEED, lança seu vídeo para "Tapes & Money", que já é apost...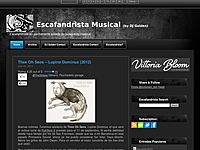 Género: Electronic, dance, pop. Orlando Higginbottom es un joven dinosaurio de Oxford, que se esconde tras la máscara de Totally Enormous Extinct Dinosaurs. Y nos enseña Tapes & Money el nuevo single que ha confeccionado, para lo que se intuye...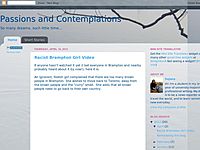 The Sun recently revealed a "jaw-dropping" live footage of what people claim as a live woolly mammoth! The video, taken last summer in Siberia, became somewhat of a viral phenonmenon striking lots of interest online. Firstly, this is n...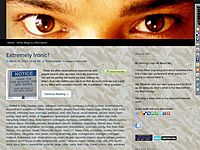 Hello Folks, First of all, my heartfelt wishes for to you & your family, friends a very happy & delighful New Year 2012 Well, at times we celebrate something without even knowing the history/ reason behind it. And we forget celebrating/ perf...