Blog Posts - Eye Makeup Looks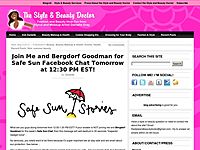 I'm so excited about this series! I've always been blush's biggest advocate encouraging women to wear it more often and even scaring some when I was a makeup artist when I'd pull something out like NARS Exhibit A and then R...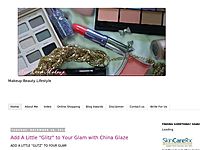 EOTD: Neutral Reddish Brown Eye Look Guest Post by Reshma Reshma created this reddish brown neutral look for us.. Products used: Maybelline Colour Tattoo in Bad to the bronze as base. MUA baked eyeshadow trio in Innocence Makeup Geek eyeshadow...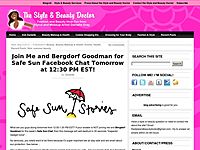 Related Posts:CoverGirl Queen Collection LipColor (Sponsored Post)Estee Lauder Pure Color Intense Kajal Eye Crayon in Dramatic Black Review, Swatches, and Picsnicole byRead the Rest...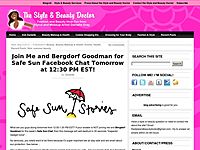 Did you watch the 2012 Billboard Music Awards last night? *crickets* Haha—I tuned in though I did get in late (um, NinthRead the Rest...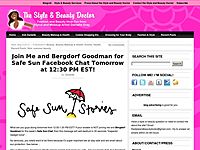 One of my most favorite times of year, The Makeup Show NYC, went down this past Sunday and Monday. It's literally likeRead the Rest...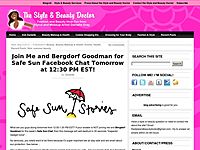 Though I'm a huge red lip advocate, I am of course still obsessed with other makeup looks. One that I particularly loveRead the Rest...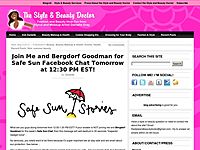 Sure, being able to blend fifteen eyeshadows in one look looks cool, but the average person just can't mosey down to theirRead the Rest...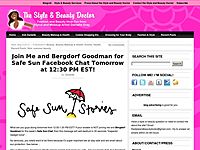 For Derek Lam's fall 2012 show, Estée Lauder Creative Director Tom Pecheux (the man totally responsible for my Estée obsession) created aRead the Rest...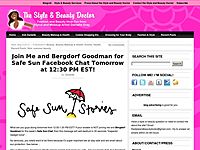 The Style and Beauty Doctor reader Tennille wrote in asking, "Hey Danielle! I LOVE the blog…LOVE it! I was wondering if youRead the Rest...
I had a lunch date with one of my friends and I wanted to wear a smokey look with neutral eyeshadows. I realised my MAC eyeshadows have been neglected lately and I have therefore featured some of them in this look I wore. FACESleek Mak...