Blog Posts - Eyeshadow Comparison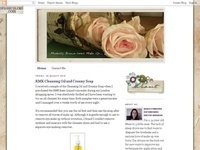 Just a bit of fun as it's Friday. I've bought a new pretty and couldn't resist taking a group comparison shot. I wondered how many of these eyeshadows you eagle-eyed* taupe fiend could name without assistance? There are no prizes for guessing cor...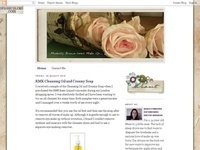 I've had these pictures organised and in draft form for a long time but I will admit that my love for this eyeshadow has been a bit of a slow burner. Rouge Bunny Rouge Sweet Dust Seriema is a browned concrete and on my skin it swatches with a slight...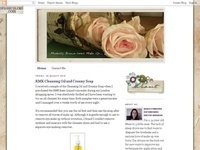 I've been thinking of doing a swatch series for a while and really hope it will be useful. I have amassed a large collection of photographs that are sitting unused as I don't require them for review posts but they might be useful online purchasing re...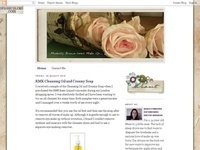 I'm sorry that blog posts have been rather thin on the ground recently. I'm still trying to get everybody back to full health and I've also got hooked on watching the first series of The Killing (the Danish original). I haven't forgotten about makeup...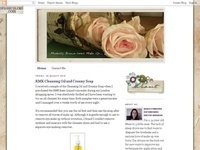 I was very kindly offered Rouge Bunny Rouge Umber Firefinch by someone who found the colour wasn't working for them. Of course, I jumped at the opportunity to get around my eyeshadow ban again and duly arranged a little product swap. I had been reall...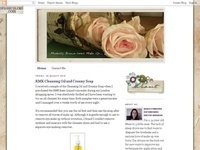 My apologies in advance for this being such a picture heavy post. I had a request for a comparison of Bohemian Waxwing and Solstice Halcyon, so I thought it might be useful to do the same for Olive Violeteare and Unforgettable Oriole too. Unforg...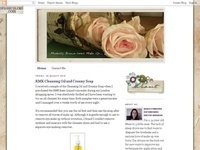 For some reason, I had always assumed that Lancôme's Erika F eyeshadow was a limited edition. I was aware of the buzz that surrounded the colour when it was released but I just presumed as I didn't get my hands on it then, it would never grace my ma...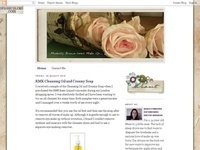 I think there are probably more pictures in this post than are strictly necessary. I won't apologies for this as I'm a neutrals palette perv I'm not ashamed to admit it, I'm also fairly certain that I'm not on my own! This Guerlain Les Fumes Quad was...