Blog Posts - Ezra Klein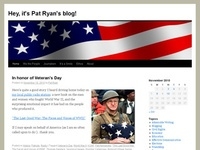 We've endured the Democratic and Republican parties' conventions, which spit out the nominees for president that we've been expecting for many many weeks.  What are we faced with, looking at the 100 days left before the general e...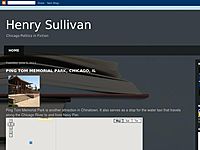 With this post I am using what modest reach I have to echo the empirical evidence discussed in +Ezra Klein's article The best predictor of Trump support isn't income, education, or age. It's authoritarianism. Updated by Matthew MacWill...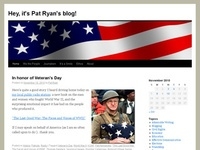 Almost time for the president's State of the Union address—oh boy oh boy oh boy oh boy! Not really.  I'm feeling that I should watch/listen to the speech just because I like to think that I'm a good citizen, but … Continue reading...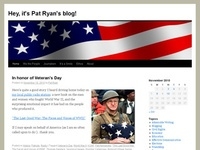 What happened in Paris this morning?  Well, for starters, it's not about cartoons: …this isn't about Charlie Hebdo's cartoons, any more than a rape is about what the victim is wearing, or a murder is about where the victim was ...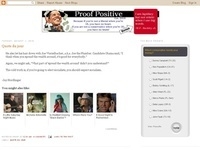 "Washington is a cesspool of faux-experts who do bad research." -Ezra Klein...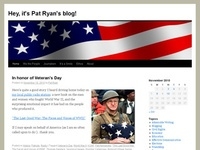 So extreme that they even scare Al Qaeda?  OK, you've got my attention. What the hell is The Islamic State of Iraq and Syria, and how is it able to take over major Iraqi cities apart from the luck of … Continue reading →...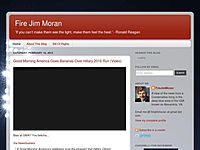 @ezraklein @washingtonpost and saying its hot out doesnt mean its global warming either — Rudy McILvaine (@rudymcilvai) January 7, 2014 For the truth on whether or not climate change is causing the cold snap, see this post at Watt's Up Wi...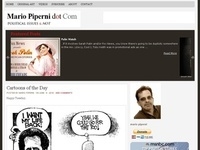 Republicans have a ridiculous ad out asking why it is that President Obama is willing to negotiate with Russia's President Putin but not with Congress (aka: Tea Party Republicans). Ezra Klein points out the obvious. Imagine that Putin stepped f...