Blog Posts - Fabric By The Metre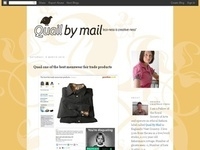 The last of the organic cotton denim has now been listed on eBay via Quail's outlet shop. The organic denim is 120cm wide and comes in two colours: a Graphite Black and Ink Purple which is a bit like a cornflower/bluebell blue--sometimes it looks blu...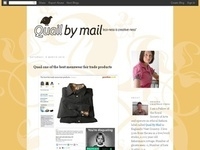 Recently Quail has been involved with the Ethical Fashion Forum (EFF) especially their empowering facility titled Fabric Pool (a NING site, part of the EFF) where suppliers such as Quail can sell unwanted end of rolls of fabric or sell small quantit...