Blog Posts - Fabric Covered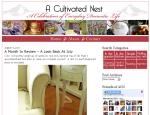 This easy project is a great way to use up scraps of fabric! I made this fabric wrapped wreath for a  spring display that I'm working on in my dining room. This is so easy and cute! Materials: straw or styrofoam wreath form 1 inch wide strips...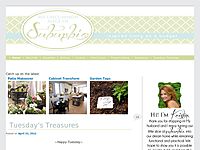 I have a lot of plain white note cards so I decided to dress them up with fabric scrpas and a few embellishments. Am I the only one  scrambling for a card last minute as we head out the door?... Continue the story...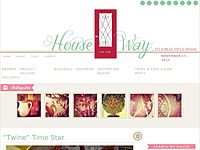 ~King Headboard for Under $100~   Today I'm sharing a bit of my master bedroom at my beach house. It's still far from finished, but I wanted to show you my DIY fabric covered headboard. I actually made my headboard last summer, befor...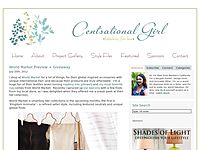 Hello everyone! I have a new DIY project to share today: fabric covered boxes perfect for storing keepsakes or office supplies. I love the idea of wrapping plain boxes in pretty patterns (like I did last year these marbled paper versions) and this ti...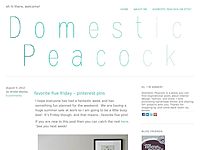 These gifts are great for the people in your life who love to make things themselves.  Some of the gifts above are kits you can purchase and some are free tutorials that you could make yourself and give it to … Continue reading →...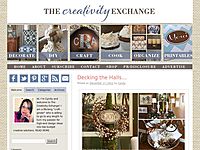 Finally!!  The Fabric Covered Poster Board Tree Cone Template and Tutorial is finished and is now available for sale and download in my new online store here. Yes, immediate download (you receive the download link immediately after purchase)...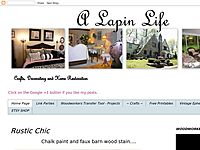 Updating My Office Ballard Designs has some of the prettiest push pins. Since this was once my husband's office the bulletin board was not at all feminine. I knew it was an easy update. It only took about an hour to d...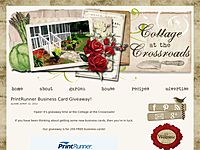 Happy Friday everyone! We've had a great response to our new feature, and we are happy to showcase two more followers of our blog. Our first featured follower this week is Linda. She lives in Colorado and is best friends with another one of our...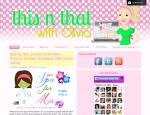 As most of you know, Garrett and I purchased our first home about 2 months ago. The house is almost triple the size of our apartment and work 4 bedrooms I finally get that office that I've wanted and needed. Garrett also gets his ManCave!! We h...
Our home has seen its fair share of diaper boxes over the past three years. It wasn't until about a year ago that I started saving them. I saw several blog posts about covering diaper boxes to use as pretty storage; an inexpensive and pre...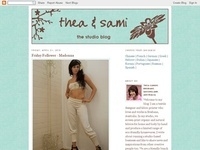 Our 'Jar of Buttons' are now available.29 mm buttons are made from off-cuts of hand-printed linen fabrics and are professionally made to upholstery strength. Feel good about rescuing scraps from land-fill while you create something beautiful!You ma...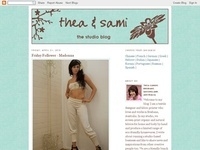 I've been looking for ways to use up more fabric off-cuts and love the idea of adding fabric covered buttons to our product range. Do you like them? These are the samples featuring our Red Hydrangea print and Blue Marine Marguerite print. One button...