Blog Posts - Fabulous Architecture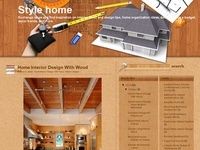 Good morning! I hope you had a lovely weekend (and enjoyed my rare Sunday home tour). It's so gloomy here in Southern Sweden today but it's OK because I've a beautiful project to share! 'House For Mother' (great name?), is the brainchild of Förstber...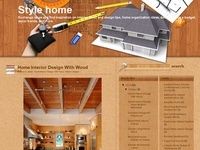 Hello! I'm not sure if I'm ready to post yet today - I'm still recovering from the idyllic Swedish cabin in yesterday's post. Wasn't it fantastic?! I need to find somewhere like that to stay this summer. Anyway, onwards and upwards and from one beau...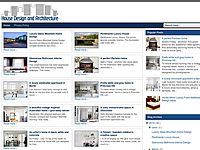 It's Friday - yay! To top of the week I'd love to share this home with you designed by Copenhagen based firm Norm Architects. The house is situated directly behind Louisiana Museum of Modern Art in Humlebaek (a must-see in Copenhagen!). The...