Blog Posts - Facebook How-to Tutorials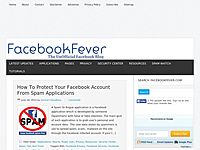 Are you a marketer or an entrepreneur looking for an effective tool to help you target your Facebook adverts in an effective manner? Are you interested in understanding about the people to whom your advertisements reach, before you actually spend y...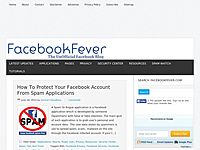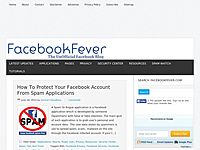 Wants to increase your Facebook fan page likes without spending on ads and spamming? Struggling to increase Facebook fan page post reach? Well, the first and foremost thing you should do to increase your page likes is letting your Facebook friends kn...