Blog Posts - Faithful God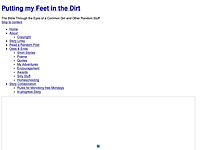 Today I wanted to talk a little bit about who God really is. Have you ever really thought about what God is like? I have spent years compiling a list of the attributes of God. On days when I feel … Continue reading →...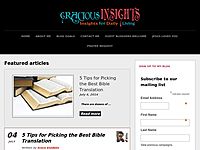 The post The Not so Good and Faithful Servant was written by Grace Esedeke on GRACIOUS INSIGHT. If God was to look upon the face of the earth, would He find you faithful?  Can you wholeheartedly say you've been faithful over the few things  – w...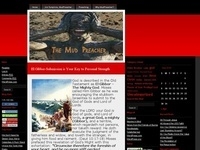 Faith is the basis of acceptance by God, the means of pleasing God. You can never hope to please God by what you do, but only by whose your are and in whose Name you live. Jesus Christ is the only one who ever pleased God. When you place your life u...

Have you ever reneged on a business agreement? Or skipped out on an appointment? Or gone back on your word to a co-worker? Or missed a crucial deadline on which everyone was counting? Have you ever broken promises to your … Continue reading ...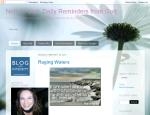 GOD'S REMINDER: "Anyone who wants to do His will can test this teaching and know whether it's from God or whether I'm making it up." John 7:17 MSG NOTE TO SELF: In essence, Jesus challenges, "Try Me!" He's bold enough to assert that i...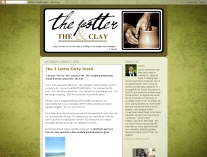 Mark 2:1-12 The word is out, in spite of Jesus wanting everyone to keep things a secret, the crowds are coming, and they keep coming, gathering around him, demanding his attention, wanting to see him. People are traveling from all over; sick...