Blog Posts - Fall 2010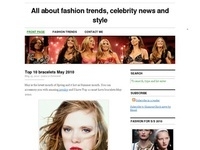 Cold weather in fragrant fashion Fall 2010/2011 with these alluring scents – best designer perfumes Fall 2010/2011! Love, Chloé Composed by designer perfumers Nathalie Cetto-Gracia and Louise Turner, perfume Love, Chloé is a powdery floral l...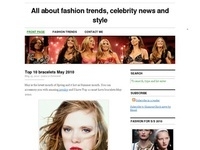 Fashion designers have already demonstrated the main color trends Fall/Winter 2010-2011. And also Pantone published the report about popular color palette for F/W 2010-2011. Color trends Fall 2010 Winter 2011 And every fashionista knows what colors,...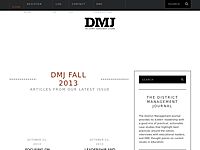 Most school districts have some version of a strategic plan. But, many do not employ the full process of strategic planning to disseminate objectives...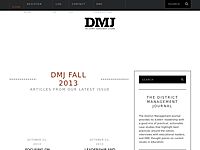 As Andy Horgan made his way home from work on a Friday afternoon in the winter of 2009, he could not help but smile...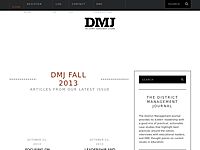 When you walk the halls of the Houston-based Region 4 Education Service Center (Region 4), it does not take long to recognize that this...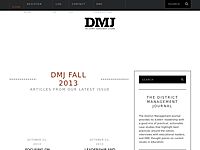 In March 2010, Delaware became one of two states to win the first round of the Race to the Top (RTT), a $4.35 billion...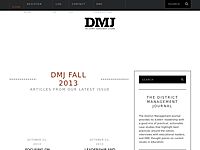 OK, your day job as a school leader is no longer new. On good days, you may sense that you're actually able to act...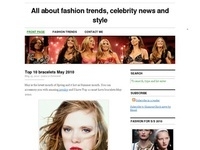 The Fall 2010 presents a lot of amazing fashion trends. Comfortable, hot and sexy clothes, jewelry, footwear. New York Fashion week has shown us different looks for Autumn 2010 style. Let's see! The New York Fashion Week 2010 demonstrates us ...