Blog Posts - Fall City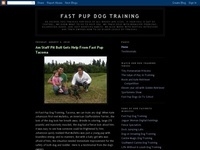 Shaping a pup into a confident dog around guns is not difficult at all, if you carefully follow a few recommendations. However, it is very easy to create a gun shy dog if you don't have a plan to follow.Dogs are watching other dogs work birds a...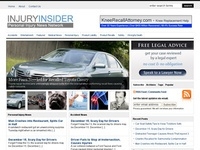 Two people took police on a high-speed chase early Friday morning in Bellevue, according to news reports . A male...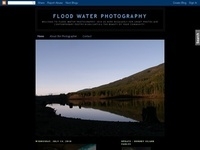 At the historic Baxter Barn in Fall City, Washington, owner Cory Huskinson and his wife Missy hosted a miniature donkey baby shower Saturday, June 5th. The party was a huge success with children enjoying sunshine, cake and hot dogs, bird house painti...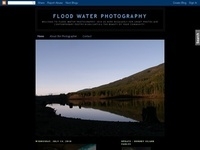 The Baxter Barn just announced the new namefor their baby miniature donkey. Last Saturdayat the donkey baby shower they had a contestfor naming the baby girl. Out of twenty twosuggested names the winning name was selectedjust moments ago. A local per...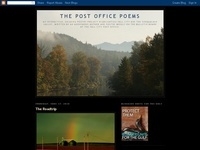 There is a mouse in the house. Louise screamed and bolted herself in her room. Molly the white cat cried to come in. We let Kitten have free roam of the house at night. You could hear her running and leaping, sliding across the old wood floor. It's b...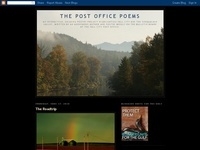 Today, fifty-some years ago, twenty four how I feel, millions the age of my spirit, I was pushing my elbow into my mother, trying to make a little more space, and sighed, the sigh an unborn baby does without air, kind of like a hiccup into water, all...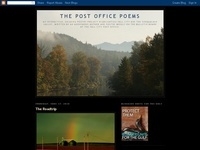 And in the last gold tonguesfalling from the open mouthof the ridge,shuffled into shadesof deepening black,sun, the cloaked thief,leaveswith eyes turning away fromus beggars--always clamberingfor warmth--never happy to haveour light stolen.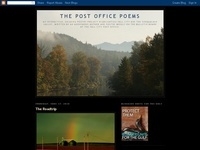 Oh beloved,I lay naked under the seacontently kelp-anchoredand serene.Oh beloved,you call on each and every wavefrothy and young,erectin the wind of my memory.I swim once a year for a seasonwearing rust and redon my silver breasts,my tail flashing li...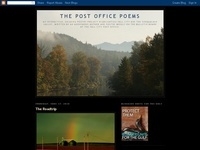 Hello dear readers. I've posted the new poem on the post office bulletin board. There was a tiny note tacked onto the last poem--we've been invited to have some of the poems published in the Fall City Newsletter.Well, pour some tea or brew some rich...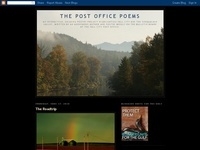 The river hangs bells for Christmasalong the sand turned crystal.My steps disturb them just enough,and the gentle chimesand watery wordssay this:Goodbye,to the sun we remembercrossing your girl-moon face,goodbyeto words dropped on the tablebetween yo...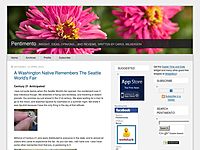 This story cracked me up. Well, other than the twit was going over 100 mph when the Washington State Patrol stopped him and could have killed someone... You know your hobbies are way out of control... What is "webduck" up to today? A rant, or a rave...