Blog Posts - Fall Plants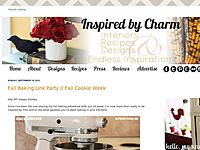 This post is sponsored by Lowe's Home Improvement. As always all opinions are my own. Over the past couple weeks I've shared two tours around my home. The first had an entertainment theme and was followed up with recipes for items feature...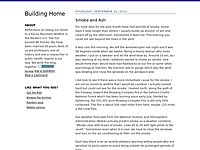 Today, as I was musing on our first fall here in the 1970s, I went outside and rescued my fall chrysanthemums. The temperature dropped into the mid 20s last night and they sat our our porch, sentinels of the season, freezing their roots off. I know a...