Blog Posts - False Arrest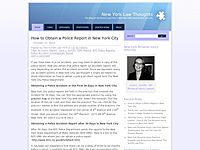 The New York City Police (NYPD) arrested a Bronx college student without just cause and now she has reached a settlement for false arrest by the NYPD. The young woman retained Carol L. Schlitt and the Schlitt Law Firm to get justice for her and obtai...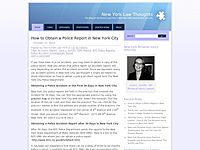 The New York City Police arrested a Brooklyn boutique owner based on the false and scurrilous claims of an ex-employee. In fact, the Police had already determined that the ex-employee had been lying, but they arrested the boutique owner anyway. The a...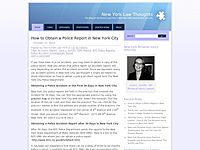 In 2012 (the most recent year for which there is published data), 325,205 adults were arrested in New York City – the fewest since 2006. As shown in Figure 1 below, while a majority of these arrests resulted in convictions (not necessarily for the...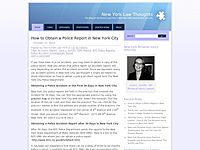 On a warm summer day, the New York City Police arrested a Bronx man for possession and sale of drugs, an all too common event, though there was a problem with this arrest. The man did not possess any drugs nor did he sell any drugs and the Police had...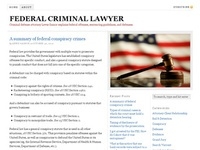 With the help of local media, the public is learning more about a dubious practice by the Chicago Police Department of making warrantless arrests based on questionable information. The Tribune reported the story of Frank Craig, an Army veteran who su...