Blog Posts - False Official Statement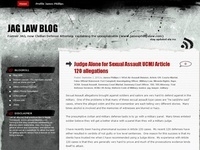 My client remains in the military with and received a rank reduction and no jail time. Read More...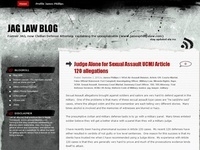 Click here to schedule a phone consultation Here is a video blog that goes through both the procedural process of a Courts-Martial and also advice on how to best handle certain situation in the process.  I have also provided a PowerPoint slide that...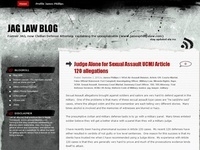 Article 15, Non-Judicial Punishment Click here to schedule your free phone consultation! Article 15, also referred to as non-judicial punishment (NJP), is a form of disciplinary action that can be taken upon those service members accused of minor off...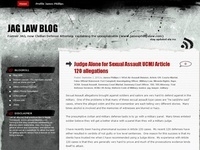 Military Judge Alone can be a very effective tactic, unless for some reason or other, the defense believes that the victim is so unlikeable that they are likely to turn a panel off. If this is not the case, think long and hard before doing a sexual...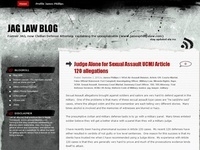 LT Behenna and SSG Warner were both part of a very tragic story. Several weeks before the killing of Ali Mansur took place, LT Behenna's squad had captured Ali Mansur at his home. They had credible information to believe he was part of Al Qaeda and...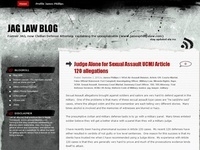 Some of the arbitrariness of the Summary Court Process could be taken away by giving the SCM Officer more training in this area. Maybe picking them for a term of duty or sending them through a class on legal justice. Either way, if some of the arbi...