Blog Posts - Family Engagement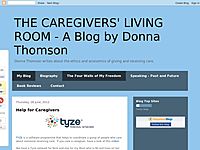 1990 was a desperate year in our family. Our son Nicholas was two years old and in great distress with pain and vomiting. A few months earlier, we'd opted for a surgical procedure to treat severe gastro reflux which unleashed a storm of terrible symp...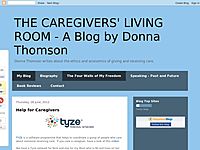 In the early days of our therapeutic journey with Nick, it was clear to me that any show of love or grief diminished my power. In meetings with the treatment team, I would try to be 'professional'. I tried to hide my emotions in order maintain my di...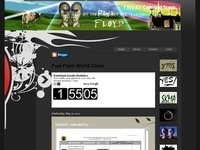 Three for Me is a program designed by the PTA to involve parents and families in the education of the children.