Blog Posts - Fannie Flagg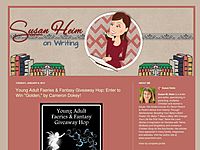 About the Book: Elmwood Springs, Missouri, is a small town like any other, but something strange is happening at the cemetery. Still Meadows, as it's called, is anything but still. Original, profound, The Whole Town's Talking, a novel in the traditio...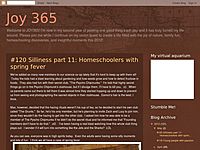 I recently read The All-Girl Filling Station's Last Reunion and was once more enchanted with Fannie Flagg's genius for spinning a yarn.  For those of you not familiar with her, she's the author of the now-famous Fried Green Tomatoes at the Whistle S...