Blog Posts - Fantasy Races And Creatures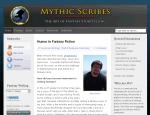 After a recent break from writing, I'm back in the chair and am assessing my unfinished stories and the world I've forged around them. One story in particular, The Rage Within, was written to explore a race called the Dagorans. They are a gray-sk...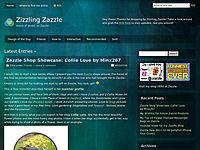 I have no idea why so many people – including me – like unicorns. What is so special about unicorns? Is it the magic? Is it the gentleness of horses paired with something mystical and colourful? I have no idea, but I like unicorns almost...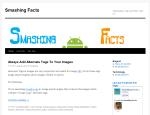 Dragon are legendary creatures like a big snake or lizard with a long tail sometimes wings and four legs usually produce fire from their mouth. We can say that they are cousin of Dinosaurs. Dragons are the part of some traditions and different old st...