Blog Posts - Faq Henna Tattoo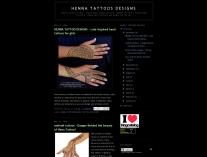 Try it! You'll Like It. The ancient body art of henna tattoo can be quickly and easily applied for everyday wear.You don't have to wait for a wedding to enjoy this beautiful body art. Here is a $15 design on the back of the hand. Easy to wear, flatte...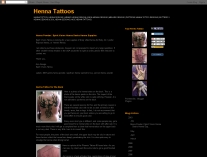 This graceful design is a perfect compliment to the jewelry & mala my henna clients was wearing.The pattern is simple, but elegant.. easy to keep an eye on, and easy to work with throughout the day. This is a sample of the $15 chef's choice henna tat...