Blog Posts - Farcry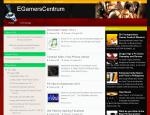 Rule the Stone Age. Far Cry Primal is out now on PS4:http://bit.ly/24tHvoR.Awesome game, I've been obsessively playing for the past 3 days. Kudos to Ubisoft for making this singleplayer only, it's a rare sight these days.Far Cry Primal is an action-a...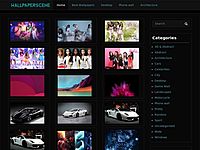 Far Cry 3 Wide Image Wallpaper, 10630 x 5316, 9.3 KB Far Cry 3 Wide Image Wallpaper The post Far Cry 3 Wide Image Wallpaper appeared first on Wallpaperscene.
Ubisoft ha dado a conocer los primeros detalles de FarCry 4, juego que se espera llegue en noviembre de este mismo 2014 para Xbox 360, Xbox One, PS3, PS4 y PC. En cuanto a los detalles argumentales, tenemos que tomaremos parte como Ajay Gale, quien s...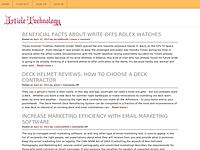 Do you remember beginning your first video game system as a kid? The anticipation of blowing up bad guys or almost flying a plane? I do, and ever since, game titles have been an enjoyable activity I've experienced in my free time. Continue read...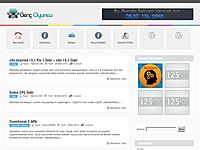 Bu yıl piyasaya sürülmüş oyunların en kalitelelerinden biri olan Far Cry 3 bazı ufak tefek sorunlar içermiyorda değildi. Ubisoft ise bu sorunları gidermek için yamalar yayınlıyor. Oyunun PC ve PS3 için daha önce yayınlanan ve oyun...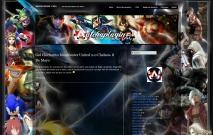 Buenas noches a todos antes que nada. Para comenzar bien el año aquí en watchaplayin nada mejor que un review, y uno muy especial acerca de quién más sino de uno de los mejores juegos de 2012. Far Cry 3 llega a mediados de diciembre a las consola...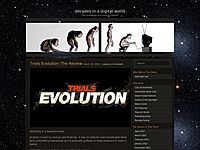 Developers across the globe take note, Farcry 3 is here and it's the epitome of learning from the past, evolving and delivering gamers one finely tuned beast of a game. Ubisoft have finally found the right formula for their sun … Continue rea...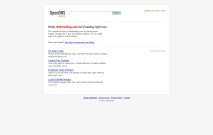 E3: FarCry 3 – Demo Gameplay Walkthrough (HQ 360p) Video Rating: 4 / 5...
El nuevo trialer de FarCry 3 deja de lado toda la psycosis de los videos anteriores para mostrarnos el lado mistico del juego con dos de sus personajes principales, Citra y Dennis. Sin mas que agregar los dejamos con el video y no se olviden de comen...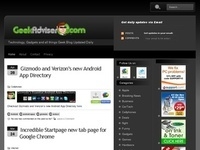 Ubisoft has released a pre-order trailer for the game. The pre-order trailer gives us a glimpse into the gameplay. Dude I keep looking at my hands in the trailer. The game will be available on the Xbox 360, PlayStation 3 and PC on September 7th 2012.