Blog Posts - Farm Poems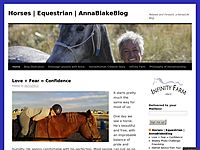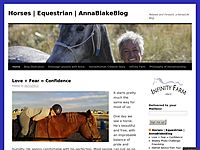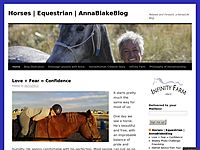 Some still search for the undeniable place where shoulders soften bellies peacefully sag and each breath out hums the sweetness of belonging Hurry home it's not too late …. Anna Blake at Infinity Farm Horse Advocate, Author, Speaker, Equ...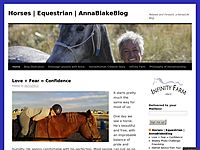 Bucking the holiday stress tradition.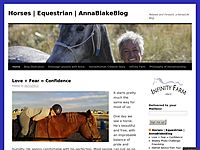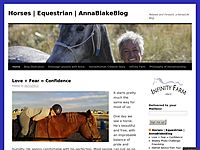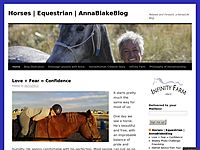 Maybe it's just simple math.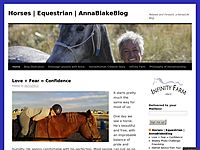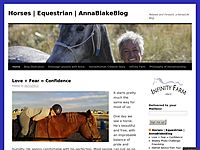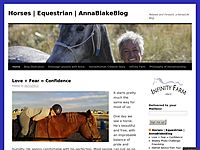 Cradled as close as skin.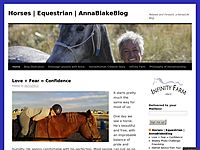 The shadow of what's real.