Blog Posts - Farmacity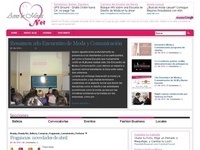 LOOK Farmacity, la cadena de tiendas especializadas en belleza de la firma minorista, desembarcó con un local insignia en el barrio porteño de Retiro. El nuevo local está ubicado en una de las emblemáticas esquinas de buenos Aires, en Florida y M...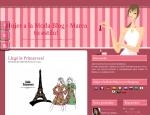 Labiales líquidos 'All Day Mate' tonos Red, Bordeaux y Mate beige. Foto.La línea de maquillaje Extreme de la cadena de farmacias Farmacity lanzó los labiales líquidos "All Day Mate" , ideales para esta temporada. Se destacan por su p...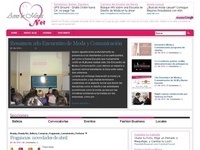 Fue un año de muchas novedades para Farmacity, que en 2013 inauguró una serie de puntos de venta especializados en belleza. Se trata de LOOK Farmacity, que rápidamente dejó de ser un corner y abrió sus propios stands, generalmente dentro de cent...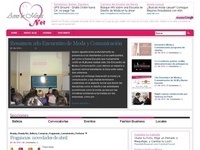 No toda modelo que disfruta del fútbol es "botinera", pero que las hay las hay. De la lista de abajo, cada uno sabrá como no tomar gato por liebre. Más de una reconocida futbolera y algún que otro diseñador celebraron en Twitter anoche por l...

FarmaCity, thanks to the built-in Locator on iPhone, try the nearby pharmacies by guiding you to open and also those ones. From today you can also see where you can find the pharmacies around you using your iPhone's camera. (only on the iP...