Blog Posts - Farmgirl Sisterhood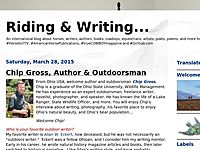 Rodney's Ready for ChristmasRodney. 17.1h, bay Thoroughbred gelding, b.1999. Katherine Walcott, OwnerKatherine Walcott is a freelance writer and blogger. She is currently playing in the Saddle Seat and Combined Driving sandboxes while trying t...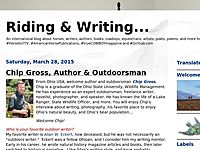 It's the season to be thankful for our family, friends, and intangible gifts. It's the season to give back and pay it forward, if you are able. There are plenty of people who need a dose of love; shelter, food, friendship. Remember, too, your loc...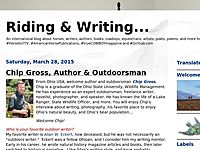 Happy 4thof July!From Riding & WritingGina, Zubedia, Bake and PossumBake, Possum, Zubie...work hard, play hard, nap time....gmcknight.com...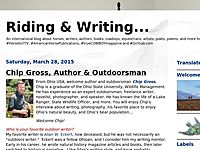 Best wishes for a healthy, happy 2016! Gina, Cherokee and ZubediaRiding & Writinggmcknight.com...