Blog Posts - Farmville Bull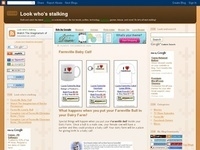 Another lost animal is wandering in Farmville! Farmville has added the Lonely Bull which is an adoptable animal. The Farmville Bull is not available in the Farmville Market and can only be acquired through adoption.So where is this bull coming from?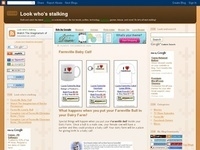 What happens when you put your Farmville Bull in your Dairy Farm?Special things will happen when you put your Farmville Bull inside your Dairy Farm. Since a bull is a male cow, your female cow will have a partner and they could produce a baby calf! Y...