Blog Posts - Farmville Items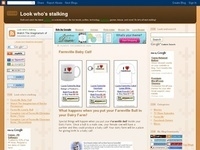 Now you can gift Reindeer to your friends for free! In addition to Reindeer, you can also give Orange Flag, Purple Flag, White Flag, Log Bench, Ladder and Bucket, Wooden Log, Barrel of Grapes. And please take note, these gifts except for the reindeer...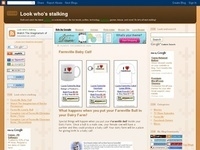 Country Fair is now on Farmville! Check out your farms now and don't forget to buy the latest and limited Country Fair items!Complete list of Farmville Country Fair Items:1. Carnival Tent - can be found under the buildings tab in the FV Market. Cost...