Blog Posts - Fashion Case Studies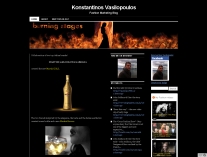 While waiting for the new collection Versace for H&M to be displayed in the stores worldwide, H&M announces a new collaboration with Trish Summerville, the costume designer of the "The Girl with the Dragon Tattoo" movie.   Inspired b...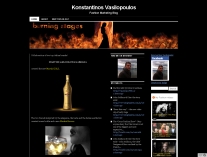 Converse is one of the most famous shoe brands in the world. Having different collections of every day shoes, it is a high selling brand with fans mainly of the young ages but with various social, economic or styling diversities. … Continue rea...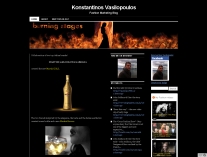 Following my previous post about the new F/W 11-12 lookbook of the famous designer Christian Louboutin with the collaboration of the photographer Peter Lippmann, which was inspired by famous classic portrait paintings, I was curious to see the painti...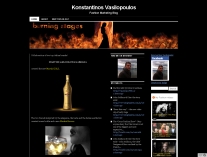 A great idea of Marketing is what we call "Cross-Marketing". Cross-Marketing in Fashion is a really common marketing approach of companies to promote their products or brands and it's really simple. Cross Marketing is a collaboration of two or...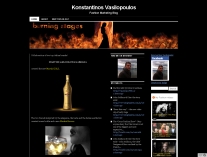 While Canadian Fashion is increasing rapidly year by year, H217 website was created in order to include portfolios, creative ideas and profiles of people who work in the fashion industry! Rémi Guertin, Photographer and Creator of H217, answers our q...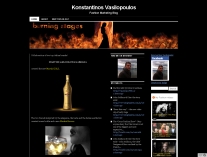 One of the most usual promotion and marketing tools in fashion is to use Celebrities for product endorsement and advertising campaigns. With this action fashion companies achieve brand awareness and recognition through faces of great influence. We ha...