Blog Posts - Fashion Smashion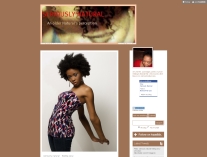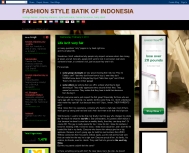 It's official. Ever since I watched S/S 2011 Fashion Shows and keeping an eye to all those beautiful footwear, I proudly present PRADA as the winner. The collection is absolutely a head turner. With nary a stiletto in sight, Miuccia Prada gave u...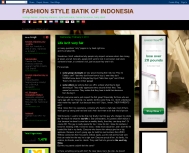 I know I haven't write my Shoebsession post for such a long time. But that doesn't mean I lost my interest in shoes. Shoes would always be the love of my life. This time, I wanna confess about my obsession to t-bar shoes.And Giuseppe Zanotti is...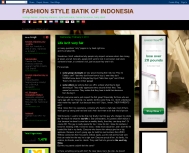 I'm talking about wedding parties and those patronizing noise sounds "when's your turn?". I sometimes joked, "oh, next February! Just wait for the invitation." and my friend replied, "how come you didn't tell me?". And I was like, "why should I?"Anyw...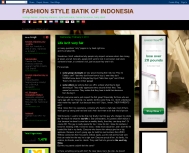 We're a few days away to Xmas!! No wonder every malls (especially in Jakarta) glam up themselves with a wonderful Xmas theme. Last weekend we finally catch a glimpse of Xmas at Pacific Place. We welcomed by a huge transparent snow ball, a little...