Blog Posts - Fashion_designers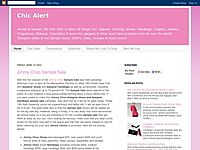 Cheap but Chic Designer Collection by Roberto Cavalli for Target If you're on a budget but your fashion style is high end Monaco, the new designer collection from Roberto Cavalli for Target is likely to hit the spot for you. With prices ranging...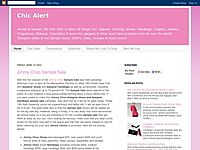 Fashion Designer, Danilo Gabrielli, has come a long way from his humble upbringing in a small town on the West Coast of Tuscany, and is now proudly making his mark on the American market. The fashion designer has always been fascinated by meticulous...