Blog Posts - Fat America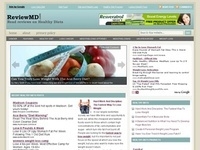 America today is fueled by fried food, drive-thru windows, and television. The bad part about that is that it has made us into some pretty overweight people. The good side is that it has made us into a pretty happy people. If it wasn't fun to e...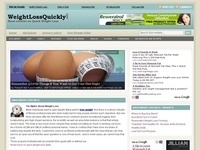 Considering all of the pain and grief we go through for being fat, why do we continue to let ourselves eat unhealthy food and get fatter every year? America is an overweight country, which not many other countries can boast of these days. People all...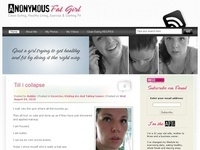 Some of you may or may not have caught the new A & E docudrama "Heavy" which debuted last Monday night. Right off the bat I liked the fact that it was NOT like the Biggest Loser - it seemed more real, giving a back story on the individuals and ho...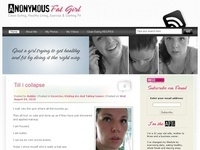 I'm going to bring up a subject that is very taboo among ALL OF US and that many bloggers do NOT want to tackle. At least I never see it talked about in blogland much – but I have talked about it a great deal here… The subject is OB...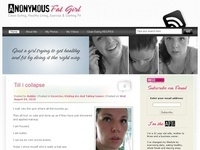 Last week I threw down a challenge to you all and asked for some fresh, real ideas that will change lives with regards to this national OBESITY crisis our country and society is in the midst of. Sometimes I sit and try to come up with ideas that coul...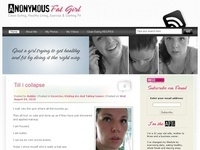 Do you remember in your youth playing "duck, duck, duck – goose"? I used to love that game. I'd squeal with delight when I'd get picked to run around the circle and tap the other children's heads, and finally pick...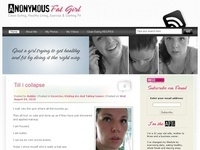 Thoughts? [ link to original source ]...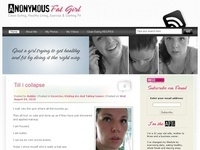 We want quick and convenient. We want it now! We prefer value and quantity. In general, we are a lazy and impatient nation. As an obese nation, we choose motorized scooters because we are too fucking lazy to walk. Have you ever looked in the baskets...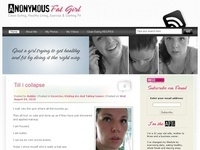 I was able to get away for a few days with the family and we headed up to Mackinac Island. If you've ever been to the island, you know how unique it is. There are no cars allowed anywhere on the island; it measures 8 miles around; the main m...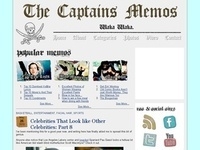 Just when I thought life couldn't get any better, Captain K sent me some grill news that blew my mind: the Bacon Explosion is basically the holy grail of grill food. I know, at first glance it looks like a deep fried piece of shit, but it&...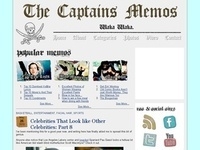 Just as trans fat bans began sweeping the northeast, the West Michigan Whitecaps, a minor league  team, decided to give the middle finger to New York City, stating  "We're proud of our blubber bellies and enormous love handles! Go eat y...