Blog Posts - Fat Controller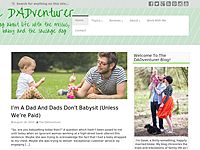 I'm going to mention the 'C word'. No, not that one, I'll save that for a different post. I'm obviously talking about Christmas. As we approach the end of November, we're a little over a month away from the day tha...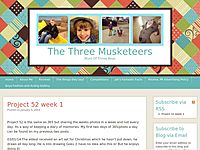 THE FAT CONTROLLER STOPS AT HAMLEYS TOY SHOP IN LONDON The Fat Controller is taking some time off from his duties on Sodor to visit Hamleys, The Finest Toy Shop in the World and on Sunday 10th November we got to meet him in person! "The Revere...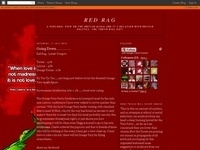 He is in a Pickle because no one is listening to poor Eric Red Rag - "We are all in this together", if I had a pound for every time a millionaire mentioned that... [[ This is a content summary only. Visit my webs...