Blog Posts - Father James Martin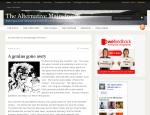 Jesuit Father James Martin takes us on a virtual pilgrimage during Holy Week. This video is Day Five, featuring the Church of the Holy Sepulcher and the Garden of Gethsemane. All these videos are found at America Media's youtube channel.  ...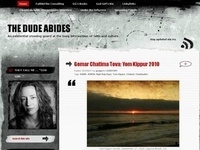 Perhaps the finest actor of my generation (IMHO), the Oscar-winning actor Philip Seymour Hoffman was found dead today in his New York City apartment. Goddammit. Addiction is an awful disease. My heart, and those of millions of other fans and those wh...