Blog Posts - Father Paul D. Scalia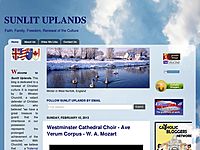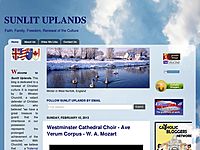 Father Paul Scalia is the Delegate for Priests in the Diocese of Arlington, a position he now holds full-time as pastor at Saint John the Beloved Catholic Church in McLean, VA. He received a Master of Arts degree from the Pontifical University of...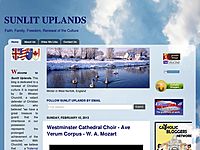 The Holy Family by Raphael, 1483-1520 A Homily by Reverend Paul Scalia Pastor, St. John the Beloved Catholic ChurchMcLean, Virginia December 27, 2009 King`s College Choir, Cambridge - Away in a Manger...