Blog Posts - Favorite Season

Last week I went shopping and found two great pairs of jeans that I had planned on stashing in my closet until some cooler weather rolled back in to town. After the storms ripped through late in the afternoon yesterday, I was shouldn't ha...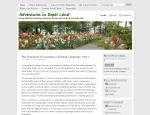 Yesterday was Halloween, and it was a smashing one indeed. It began dry and sunny (two big pluses during autumn here) and remained so throughout the day; Halloween night was, well, amazing. Halloween is HUGE in the United States, and every year, mo...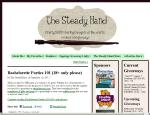 There are only 4 to choose from so how hard can this question be? My favorite season is Fall. I like when the weather starts cooling down. The weather during the day is nice for outdoor activities and at night it gets cold (perfect for cuddling). The...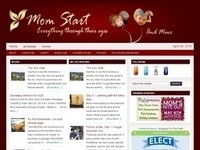 What is your Favorite Thing About Fall? I love the change in the leaves, the weather getting cooler after a long hot Summer and all the baking that happens. The weather in Washington doesn't get that hot but once it gets cool enough for sweaters it...